Why is it worth investing in PromoTraffic analytics tools?
We spend hours every day analysing our clients' data. This is the basis for all optimization decisions and budget investments. Therefore, our analytical knowledge is not only based on theory, but also on failures and achievements of real marketing activities based on analysis.
Technology and data driven. These two notions are embedded in all our activities. We invest in tools and actively use them. By working with us you will take your analysis to the next level. Through our solutions you will gain knowledge about the competition, trends or foreign markets.
We combine different tools into one efficient ecosystem. Through the analysis of data provided by different analytical systems, combining them, looking for correlations, we reach deeper and the results of the analyses bring more effective recommendations.
See how we helped others to develop Their business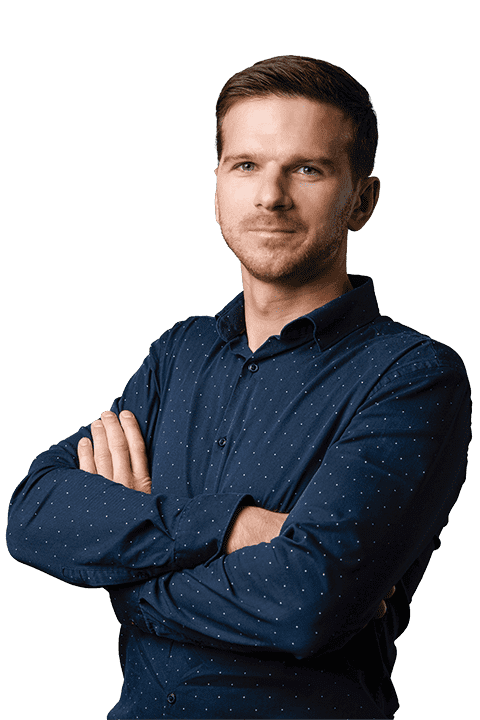 Grzegorz Maliszewski
Head of Business Development
Contact us!
Please leave your contact information with us. We will contact you soon.