Kamil Bobka
CEO Sneakerstudio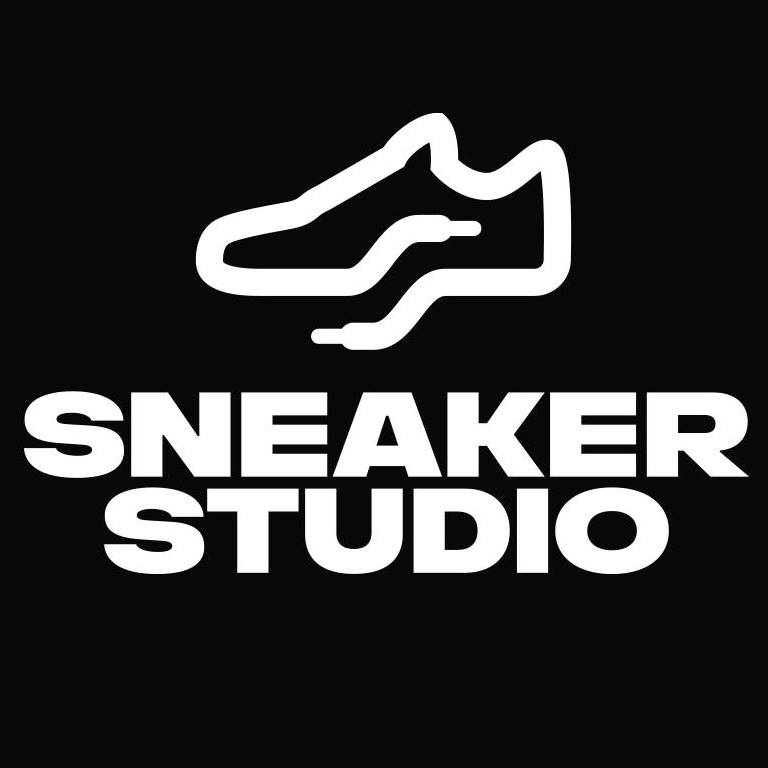 PromoTraffic should definitely be praised for its quality services. It is an agency that has made an invaluable contribution to the success and excellent sales of our store. It is a team of professional, competent and open-minded people. This would not be possible without support of experienced experts in PPC and web analytics, and also in optimizing processes that increase efficiency of the store. Their commitment and reliability have repeatedly shown that this cooperation has been a successful investment.
Łukasz Gwóźdź
Marketing & Analysis Director | Picodi.com S.A.
I have been working with PromoTraffic for over 2 years. Projects related to Google Ads and Social Media are implemented jointly. For the last 2 years PromoTraffic has carried out, among others, demanding advertising campaigns related to Black Friday. Both banner and video campaigns are carried out together. This is a very important moment of the year for us, and properly conducted campaigns are crucial for our business. We effectively implement them on more than 20 markets. Furthermore, PromoTraffic supports us on Facebook. I am satisfied with the results we achieve together as well as services and support I have been receiving from the Agency.
Daniel B. Drożdż
Dział Marketingu Domeny.pl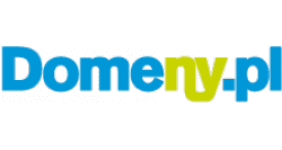 I am very pleased to be cooperating with PromoTraffic. Firstly, the results are consistent with the goals, secondly, our cooperation is close and thus optimisation of the website is continuous, and thirdly, reporting and access to data meet all our expectations. I recommend PromoTraffic to companies interested in professional
Zuzanna Skrzyńska
Marketing Manager

Through cooperation with PromoTraffic we rely on partnership. Not only careful performance of entrusted tasks can we expect, but also professional advice, often going beyond subject of the order. In the way we provide our services, we value attention to detail and sales effects. Personally, I also appreciate very good customer service - smooth communication and quick reactions, which are often missing in cooperation with agencies.
Małgorzata Gazda-Kęsik
Kierownik ds. Marketingu i Promocji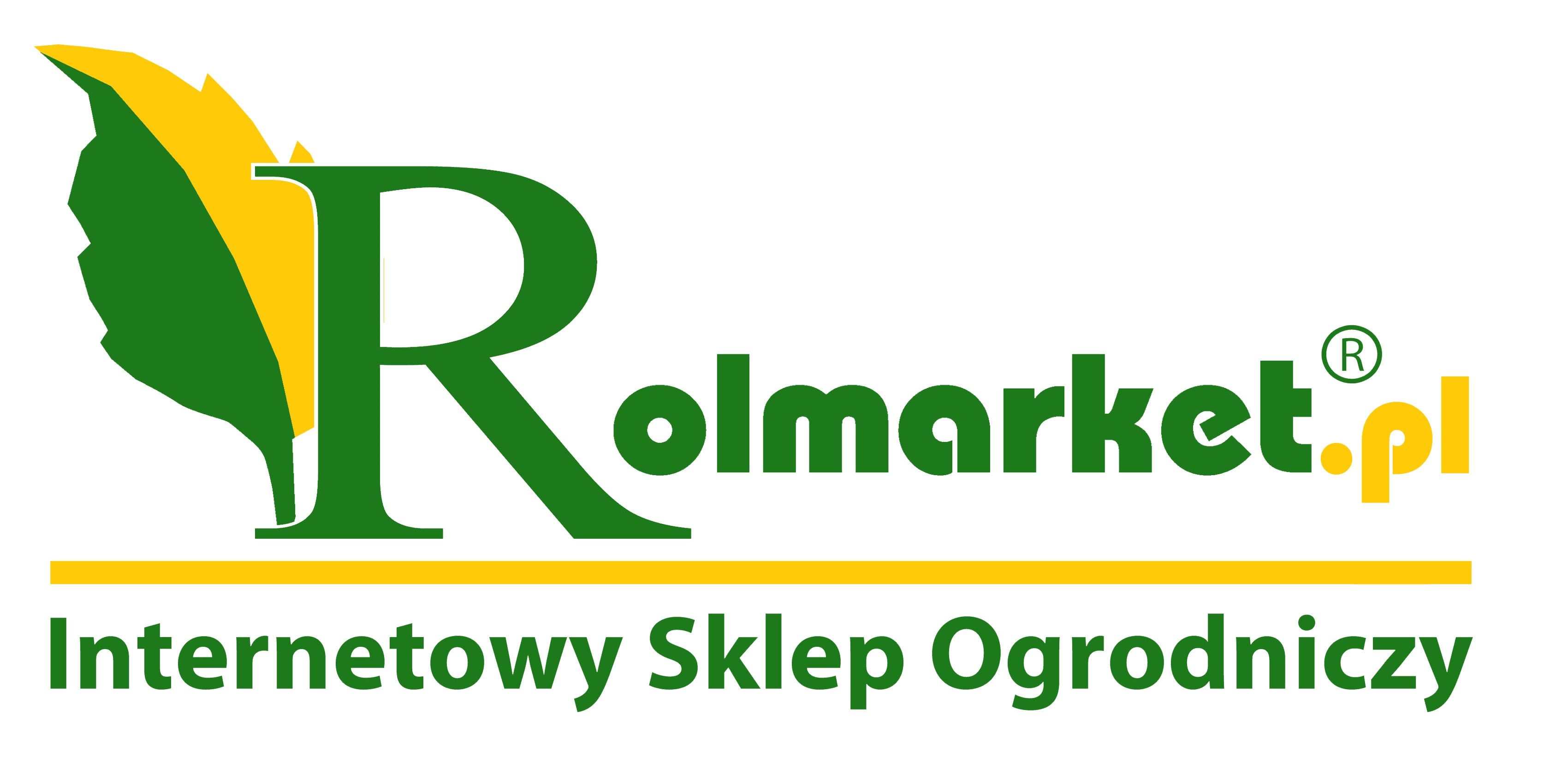 We have been working with Promotraffic on SEO and Google Ads since March 2017. During this time, both experts and managers of the company have become known as credible and reliable partners who try to adapt to our expectations and at the same time to come up with their own initiatives. We value the fact that step by step a strategy is being implemented which aims not only to increase revenues but also to optimize costs.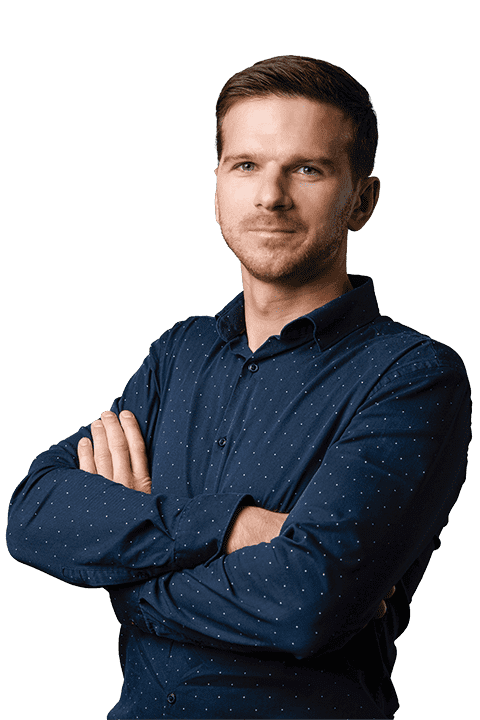 Grzegorz Maliszewski
Head of Business Development
Contact us!
Please leave your contact information with us. We will contact you soon.