Why is it worth investing in Content Marketing with PromoTraffic?
While developing and implementing the content marketing strategy, we do not forget about SEO. Properly designed content helps to strengthen the image of the brand in Google and obtain valuable links. We support content creation with SEO tools, thanks to which keywords are selected more accurately, thus increasing visibility in Google.
We pay great attention to effectiveness of marketing content campaigns. Although the investment in content seems to be not measurable, we have proven ways of determining business KPIs, thanks to which you know that this investment pays off.
We develop creative content that attracts your customers' attention. These engage them and lead to a purchase decision. We create written, as well as graphic and other content that is tailored to your aims.
See how we helped others to develop Their business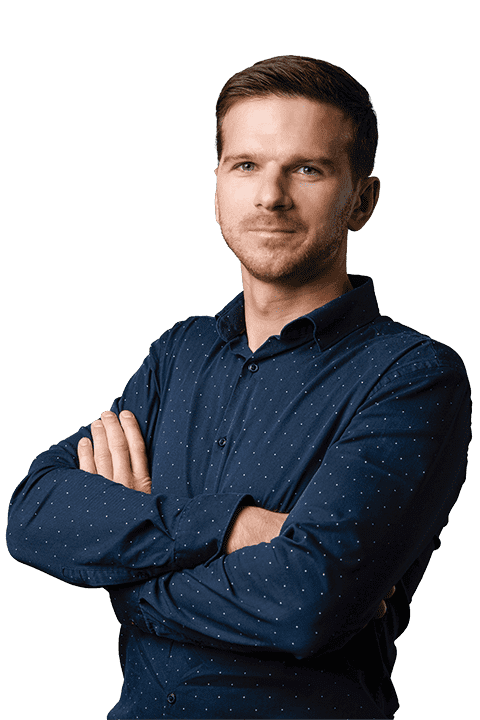 Grzegorz Maliszewski
Head of Business Development
Contact us!
Please leave your contact information with us. We will contact you soon.