Why is it worth to invest in SEM and PPC campaigns with PromoTraffic?
Technology Driven. Advanced machine learning and AI technologies support our experts. "On steroids" campaign is run by us currently.
We operate internationally. Our campaigns are on more than 20 markets. We will help you bring your business into an international dimension.
Data Driven. We rely on advanced analytical data. Our campaigns drive numbers. They are effective and maximize your ROI.
See how we helped others to develop Their business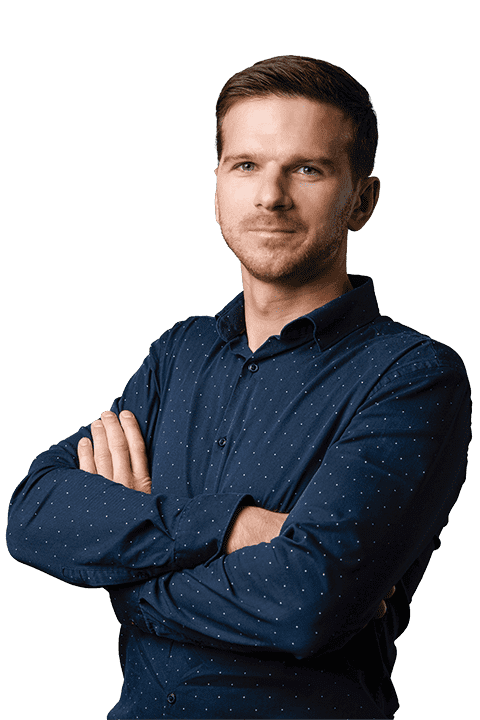 Grzegorz Maliszewski
Head of Business Development
Contact us!
Please leave your contact information with us. We will contact you soon.