Why is it worth investing in Social Media with PromoTraffic?
We are able to combine objectives of communication in Social Media with other activities aimed at developing your business. We look at the strategy as a whole and want Social Media to actively support other channels in generating business.
We believe that Social Media is responsible for sales on an equal level with other channels. We set goals for SM communication and consistently implement them. It will be proved to you that our actions are not a cost but an investment.
As in case of every service to be provided, we also focus on technology in Social Media. We support our strategies with technologies at every stage: creating and publishing posts, making creations and advertising campaigns.
See how we helped others to develop Their business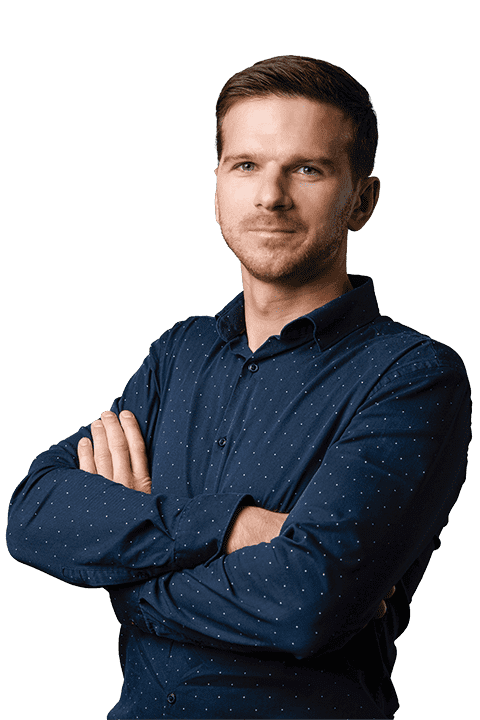 Grzegorz Maliszewski
Head of Business Development
Contact us!
Please leave your contact information with us. We will contact you soon.