Why is it worth investing in PromoTraffic trainings?
We provide modern services for dozens of customers; our services are constantly verified by the market and competition. We know what works and we monitor changes on the market. Our knowledge is up to date and constantly improved during trainings and international conferences. As a Google Premier Partner we are also competently supported by Google.
Throughout our history we have carried out hundreds of advertising campaigns and SEO activities. During this time we have gathered know-how from many industries. In addition to our competence in the field of marketing services, it will also help you to adapt them to the specifics of your business. More tailored training is more valuable to you.
Competitive advantage for our customers is based on tools and technologies. Skilful use of machine learning or AI increases the strength of your business. We will also share this part of our knowledge and experience with you.
See how we helped others to develop Their business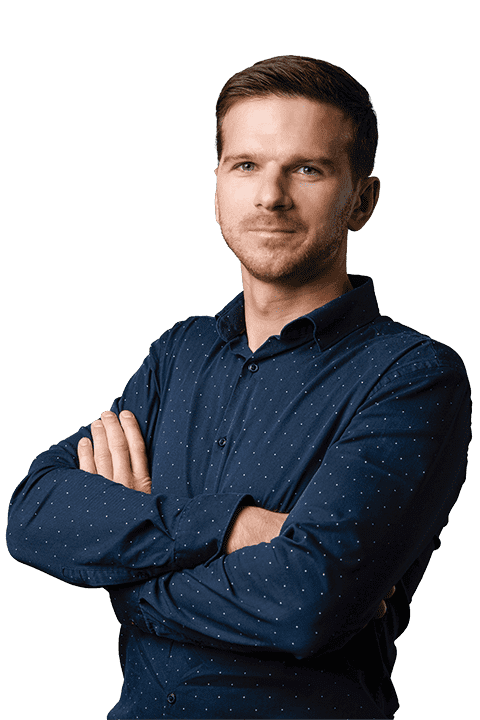 Grzegorz Maliszewski
Head of Business Development
Contact us!
Please leave your contact information with us. We will contact you soon.